Back to Expo Hallway
CONNECT & EMAIL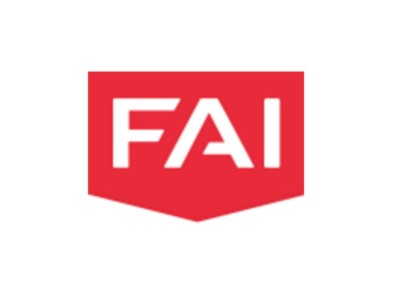 Choose from the Client Attraction System or Functional Core and Balance Course for FREE.
Simple 2 hr course taking you through 4 workouts training the core and balance on your feet!
Learn How to Get 50+ Boomer Fitness Clients Fast with little to no cost!
Connect with ease! Clicking on any button on this profile shares your email with the exhibitor.
---