Back to Expo Hallway
CONNECT & EMAIL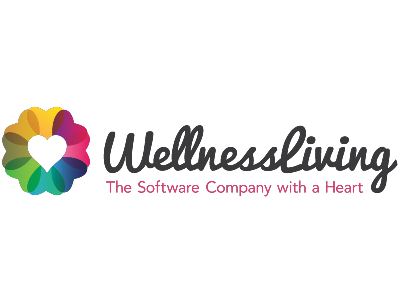 WellnessLiving's all-in-one business management software equips you with the tools you need to attract, convert, and retain more clients.  
Take the WellnessLiving Challenge & Receive a $75 Amazon gift card. 
See why 5,000+ chose WellnessLiving.  
Become a Fitness Business Insider and uncover the latest fitness trends and news from leading business experts. 
Connect with ease! Clicking on any button on this profile shares your email with the exhibitor.
---