Back to Expo Hallway
CONNECT & EMAIL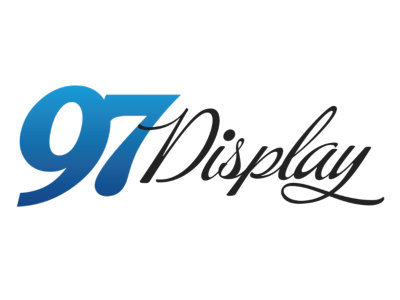 FBA Affiliates Receive an Upgrade to Premium Package at No Extra Cost for 6 Months! 
Check out the top Facebook ad myths that result in sub-par ROI for your gym
View these 10 must-ask questions before you invest in a new website!
Connect with ease! Clicking on any button on this profile shares your email with the exhibitor.
---