Back to Expo Hallway
CONNECT & EMAIL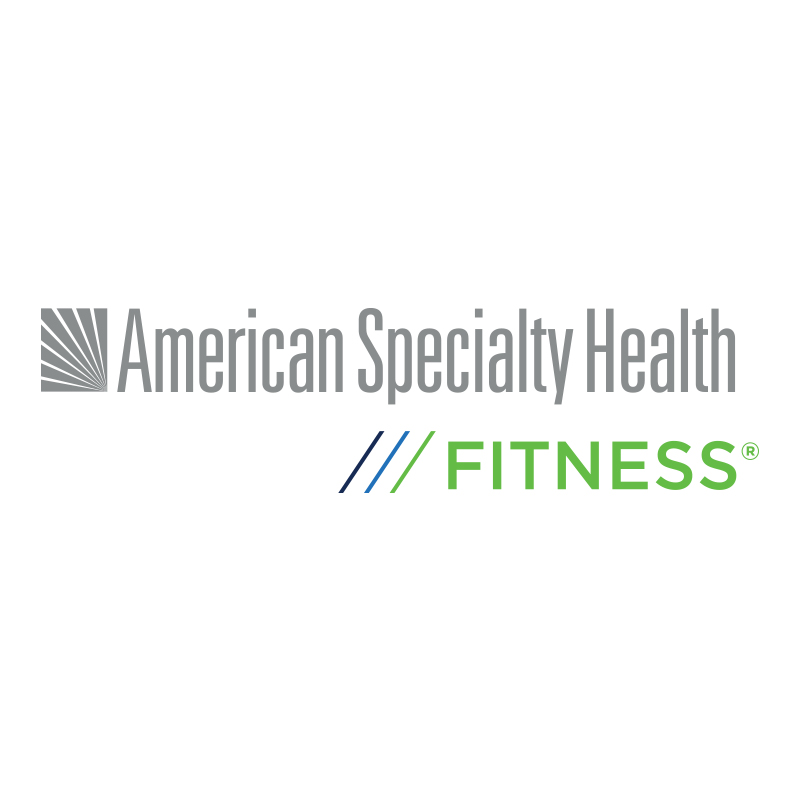 More Members More Revenue.  Join the new innovative Premium Fitness Network.
American Specialty Health is one of the nation's leading fitness network provider programs.
Reach millions of members nationwide with our new Premium Network.
Connect with ease! Clicking on any button on this profile shares your email with the exhibitor.
---