Back to Expo Hallway
CONNECT & EMAIL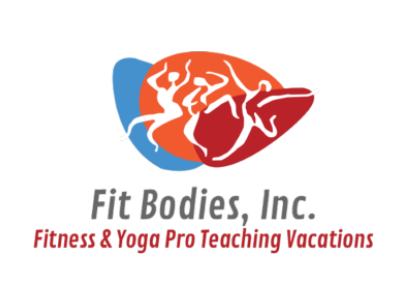 Sign up for a free account to earn your 15% discount on a teaching vacation!
Join our facebook group to see real-time travel happening with our community
Learn more about the details of a teaching vacation
Connect with ease! Clicking on any button on this profile shares your email with the exhibitor.
---