Back to Expo Hallway
CONNECT & EMAIL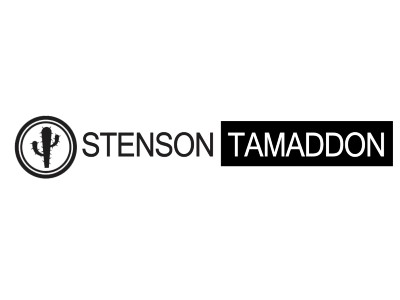 Collect $26,000 per W2 Employee on payroll with Employee Retention Credits (ERC)!
Get qualified for ERC with one of our specialists!
Get more information about who we are and other tax solutions we offer to businesses like yours!
Connect with ease! Clicking on any button on this profile shares your email with the exhibitor.
---