Refocus. Rebuild. Re-Energize.
2022 is Your Year for Growth!
SUCCEED! will get you ready! Unlimited potential to become inspired, get connected, and start making the money you deserve!
The Most Rewarding Virtual Conference on the Planet!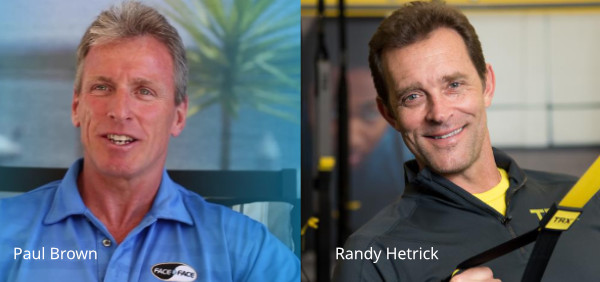 50+ Full-length Sessions by World-Class Presenters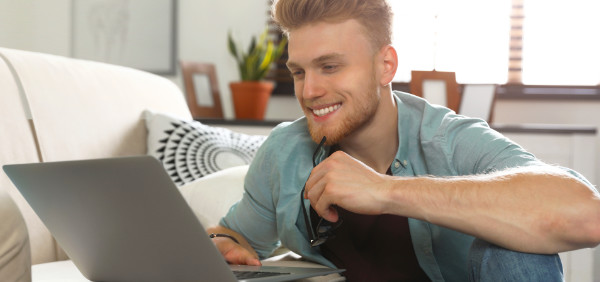 Re-Energizing the Industry at a Pivotal Time
Critical topics to prepare you for a positive year of growth.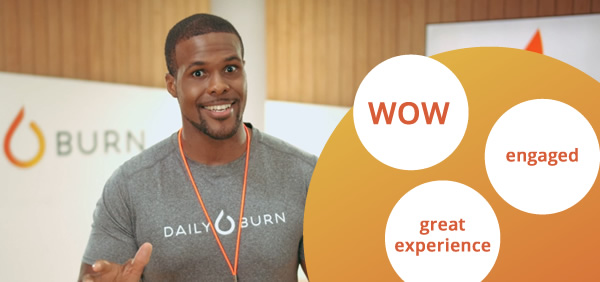 The Best Virtual Event Features to Amplify Your Experience
SUCCEED! is meeting the fitness industry where it is today! Connect with speakers in real-time, participate in a reimagined virtual forum +
more!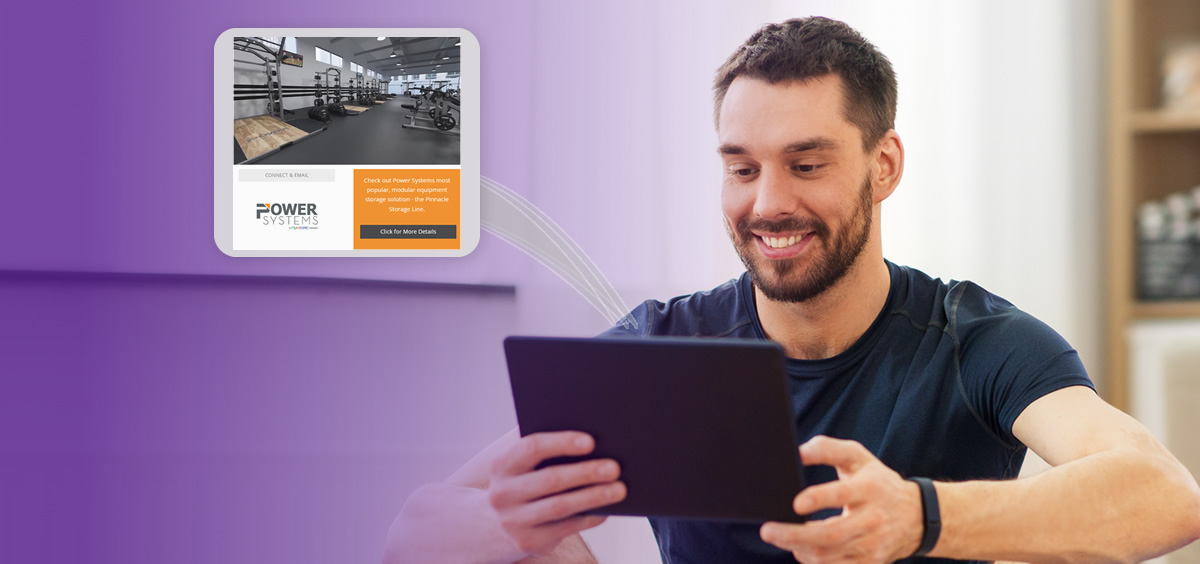 Free SWAG Bag for All Attendees
Learn about the latest, most innovative products and services in the fitness industry, and collect freebies and special offers!

See more of our award-winning speakers!
Attend your pick from 50+ inspiring sessions by world-class speakers!
2022 Studio Rehab: The Road Back to the Top
Billy Polson | Founder/Owner ,

DIAKADI Fitness
Presenter Bio
Billy Polson (CSCS), named 'America's Best 100 Trainers' by Men's Journal magazine, is a three-time fitness entrepreneur, an international presenter, and a business consultant for pioneering trainers and boutique gym owners worldwide.
Billy graduated from the University of North Carolina at Chapel Hill with a BS in Statistics in 1992. Then, in 2004, looking to build an unparalleled training facility and a community of San Francisco's leading fitness specialists, Billy founded DIAKADI Fitness, awarded the Bay Area's 'Top Trainers/Gym' for 14 years.
His fitness entrepreneur consulting company, The Business Movement, has assisted thousands of fitness business owners with developing the confidence and momentum for achieving their ultimate brands and business success.

7 Steps to Be Confident Online and Boost Client Engagement
Natalie Kimball | Owner/Operator,

Free to Be Flawless
Presenter Bio
Natalie Diane Kimball, B.S., is CEO, owner, and operator of Free to Be Flawless, San Diego, CA. Natalie is an online life alignment and wellness coach. Natalie's coaching program focuses on overall health and empowerment by integrating mindset, and habit implementation to promote physical, mental, and emotional strength.
Natalie is a Corrective Exercise Specialist, a Fitness Nutrition Specialist through NASM, an ACE personal trainer certification, and a certified Diagnostic Health and Fitness Specialist. Natalie has presented and represented IDEA, MYPTHUP, Fitvine Wine, and has been featured in Oxygen and Strong Fitness Magazine.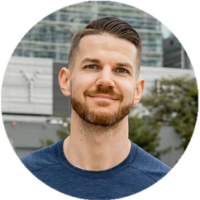 The Referral Accelerator: A Proven System to Generate a Ton of New Leads on Autopilot
Ryan Obernesser | CEO,

O.B. Training Inc.
Presenter Bio
Ryan Obernesser is the CEO of O.B. Training Inc., Gym Profits LLC, and creator of the Take Back Your Life 6 Week Challenge™ program. Over the last decade, Ryan and his wife Christina, have built O.B. Training into a specialty training facility that transforms the minds, bodies and lives of every adult and athlete that walks through their doors.
In that time, O.B. Training has grown into a profit machine. Churning out multiple 6-figures in profits each year despite being located in Utica, NY - a city Forbes named the third-worst place for business and careers in the U.S. in 2015 with a median household income of less than $35,000.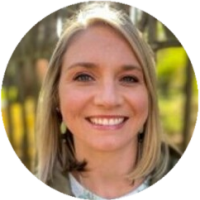 Group Fitness Management - Finding, Interviewing and Hiring New Instructors
Staci Alden | Group Fitness Director,

PRO Club
Presenter Bio
Staci is committed to helping group fitness managers and facilities elevate their programs, instructors, and leadership skills through writing, presenting, and her YouTube channel.
Since 2014 she has overseen a team of over 100 private Pilates and group fitness instructors at a luxury health club in Seattle, Washington. Her experience leading this team has given her real-world experience and relatable leadership lessons.
Staci also enjoys certifying instructors as a master Balanced Body® barre and MOTR® instructor.
Choose Your Experience
The BEST education from world-class presenters should be accessible to everyone:
DEDICATE YOUR WEEKEND TO SUCCEED!
Attend Live for Free

Get ready for a busy, jam-packed weekend of education.
Enjoy your pick of any session you'd like per hour.
Please be punctual, sessions start and end on time!
Includes the Expo, Keynote presentations, and supplier seminars.
FREEDOM & FLEXIBILITY - SUCCEED! ON YOUR TIME
Attend at Your Convenience with The VIP Experience

Incredible Perks: 6 months to watch every session + bonus education and FREE gifts!
Incredible Time Savings: the BEST ideas from sessions FASTER with Super Summaries.
Incredible Value: FBA Membership included with entire library of past events!

An enhanced event experience, only $47 59!
The best education, from an internationally recognized association, the FBA!
SUCCEED! is for...
All Fitpros Looking to Grow
The latest in training, programming, and workouts
Find out what's new and stay ahead
Be a more effective pro by learning the business side
Studios and Gyms of All Sizes
Exchange great ideas
Get ahead of trends
Meet innovative suppliers
Connect with and be inspired by industry leaders
Aspiring Fitness Entrepreneurs
Get it right from the start
Connect with the industry as you plan your path
Avoid costly roadblocks by learning proven strategies
Exhibitors
Connect with leading fitness brands at our unique Virtual Expo. Find solutions to your everyday problems, discover new products, earn points and win prizes!