Connect. Learn. Dominate the Rest of 2021
We'll Guide You There & Into the Future
You're invited to SUCCEED! Become inspired by the winning formulas and secrets from the best educators on the planet!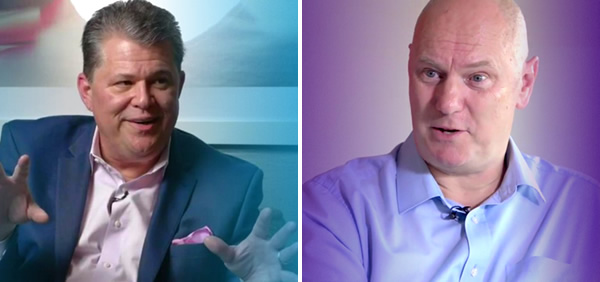 50+ Full-length Sessions by World-Class Presenters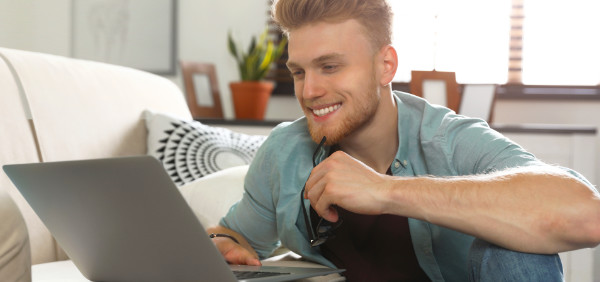 Finish 2021 Strong with the Most Relevant Education Topics
Critical topics to prepare for a year of hope and growth.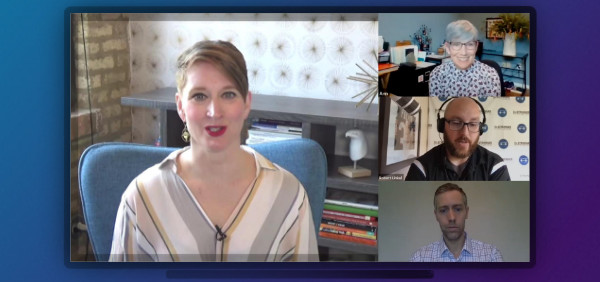 One Simple Dashboard to Connect LIVE with Speakers & Attendees
Ask questions, connect with top speakers and participate in the virtual forum.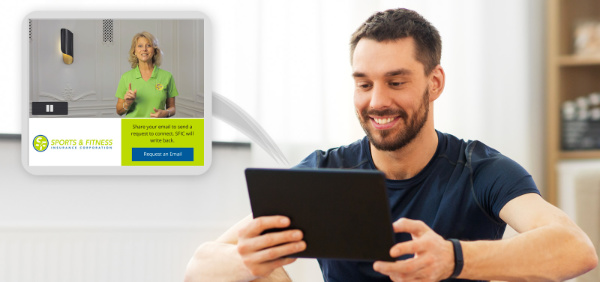 A 20+ Booth Virtual Expo
The latest, most innovative products and services from companies ready to engage in real-time with special offers for all attendees!
See more of our award-winning speakers!
Attend your pick from 50+ inspiring sessions by world-class speakers!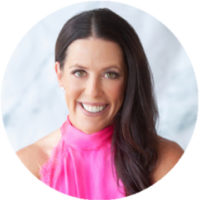 Success Post Pandemic: Learn the Lessons and Take Action
Shannon Fable | Co-Founder & CEO,

Sunshine Fitness Resources
Presenter Bio
Shannon Fable, 2013 IDEA and 2006 ACE Instructor of the Year, has spent more than two decades helping impressive brands such as Anytime Fitness, Schwinn®, Power Systems, ACE, Silver Sneakers, FIT4MOM and BOSU® as a fitness business and programming consultant.
An experienced educator, freelance writer, and certified Book Yourself Solid® Business Coach, she helps fitness entrepreneurs navigate the industry and make more money. Fable serves on the ACE Board of Directors and is the founder of GroupEx PRO®, a cloud-based group fitness management tool.
Exponentially Grow Your Fitness Business in 2021 Without the Use of Paid Ads
Billy Polson | Founder/Owner ,

DIAKADI Fitness
Presenter Bio
Billy Polson (CSCS), named 'America's Best 100 Trainers' by Men's Journal magazine, is a three-time fitness entrepreneur, an international presenter, and a business consultant for pioneering trainers and boutique gym owners worldwide.
Billy graduated from the University of North Carolina at Chapel Hill with a BS in Statistics in 1992. Then, in 2004, looking to build an unparalleled training facility and a community of San Francisco's leading fitness specialists, Billy founded DIAKADI Fitness, awarded the Bay Area's 'Top Trainers/Gym' for 14 years.
His fitness entrepreneur consulting company, The Business Movement, has assisted thousands of fitness business owners with developing the confidence and momentum for achieving their ultimate brands and business success.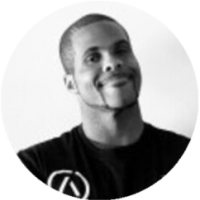 Blueprint: Small Group Training Success
Dane Robinson | Owner/Developer,

Fit Pro Gameplan Fitness Career Coaching System
Presenter Bio
Dane Robinson, a native of Baltimore, MD, is a Certified Personal Trainer and Performance Enhancement Specialist through the National Academy of Sports Medicine and has held almost every job in the fitness industry from front desk to training, to regional management.
After spending 10+ years of leading major health clubs to boutique studio start-ups, Dane impacts HUNDREDS of people in private and group training classes in Atlanta, GA, and THOUSANDS of people across the country as a fitness coach for Daily Burn's (US Today's Top 10 at-home workout platforms) episodic show "Daily Burn 365" in New York City.
Dane also serves as an on-demand trainer with Total Gym as a part of their "Total Gym TV" series and can be routinely found as a Total Gym Master Coach on the QVC network.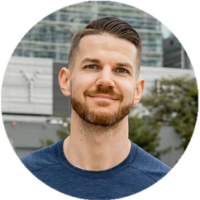 Conversion Conversations: The NEW Way To Make Sales
Ryan Obernesser | CEO,

O.B. Training Inc.
Presenter Bio
Ryan Obernesser is the CEO of O.B. Training Inc., Gym Profits LLC, and creator of the Take Back Your Life 6 Week Challenge™ program. Over the last decade, Ryan and his wife Christina, have built O.B. Training into a specialty training facility that transforms the minds, bodies and lives of every adult and athlete that walks through their doors.
In that time, O.B. Training has grown into a profit machine. Churning out multiple 6-figures in profits each year despite being located in Utica, NY - a city Forbes named the third-worst place for business and careers in the U.S. in 2015 with a median household income of less than $35,000.
The best education, from an internationally recognized association, the FBA!
SUCCEED! is for...
All Fitpros Looking to Grow
The latest in training, programming, and workouts
Find out what's new and stay ahead
Be a more effective pro by learning the business side
Studios and Gyms of All Sizes
Exchange great ideas
Get ahead of trends
Meet innovative suppliers
Connect with and be inspired by industry leaders
Aspiring Fitness Entrepreneurs
Get it right from the start
Connect with the industry as you plan your path
Avoid costly roadblocks by learning proven strategies
Exhibitors
Connect with leading fitness brands at our unique Virtual Expo. Find solutions to your everyday problems, discover new products, earn points and win prizes!