See the latest trends in equipment, software and industry innovations.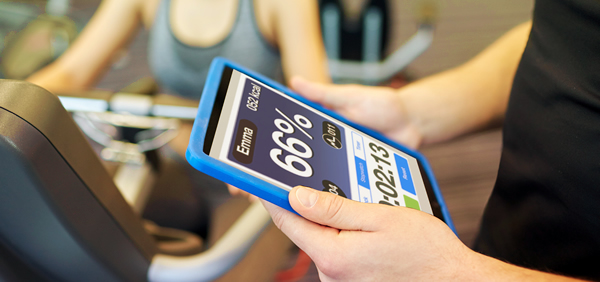 Suppliers and Innovative Technologies on Display
Experience the latest industry breakthroughs, from well-known to up-and-coming companies.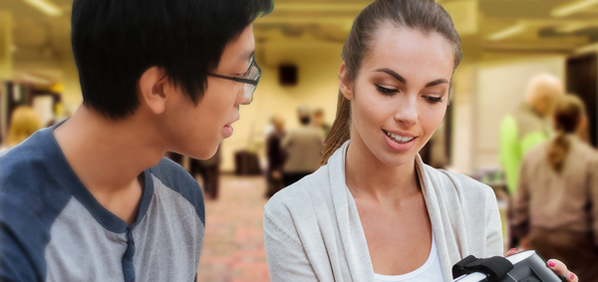 The EXPO that Meets Your Needs
See tomorrow's trends today! Connect with the right companies, products, services, and new technologies.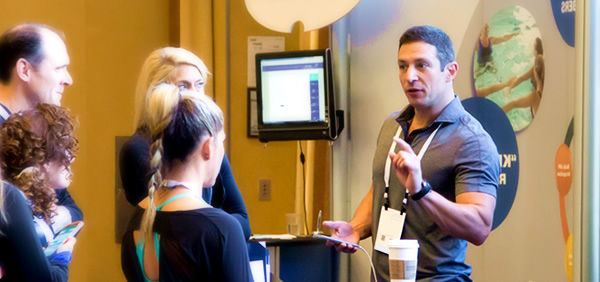 The Convenience of Everything Under One Roof
Meet one-on-one with the key vendors and decision makers in every category, including equipment, software & apps, programming, and certifications.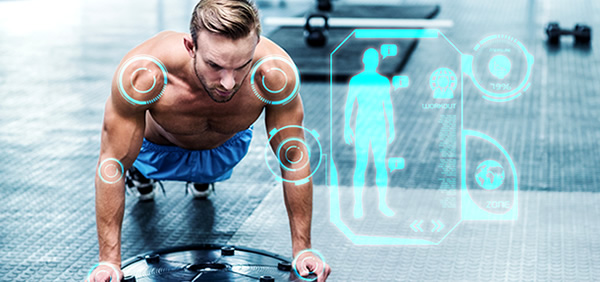 Discover Your Next Big Thing
Get an edge on your competition with hands-on products and services to differentiate your business. Make the right impression, generate buzz in your community and find new sources of revenue.
Be an Exhibitor
Unveil your exciting new products in front of the fastest growing market in the fitness industry. Sponsorship packages also available.