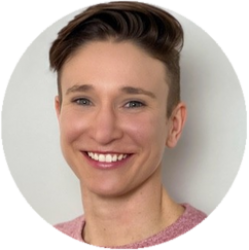 Director of Fitness Product
Gini is the Director of Fitness Product for VASA Fitness. She is known for creating cutting-edge programming and introducing approachable, results-driven fitness concepts. She enjoys any opportunity to empower the next generation of fitness professionals and is passionate about furthering their education and expertise to provide opportunities for development and career advancement.
Gini earned a Bachelor of Science degree in Exercise & Sport Science and a Master's degree in Exercise Physiology, and was an accomplished Division I and professional basketball player.