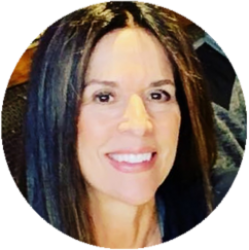 Health Club Management Specialist
Karen Perlmutter is a Health Club Management Specialist who has been working in the fitness and wellness space for over 25 years. She got her start in the industry at NASM back in 1997 and has now served the NASM and Club Connect communities for a total of 16 years. 
During this time, she has become an expert at designing solutions that drive retention and revenue for both the clubs and their employees and has helped thousands of club owners and fitness professionals worldwide. Her all-star winning strategies have become the primary force behind the success of internal coaching and development programs for countless health clubs. She is passionate about the member experience and helps to ensure that club employees are not just aware of their members, but really make them want to be there.