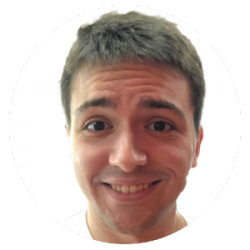 Will is an entrepreneur at heart. He's built and sold multiple companies starting at the age of 16.
As a gym owner, Will joined Vince's SPF Mastermind. It was in this group that his gym skyrocketed. Vince quickly noticed his knowledge and expertise in the digital marketing world, naming Will "The Tech Nerd" of the group.
Vince and Will recognized a need for a reliable, and effective marketing company that understood the fitness industry. Thus, KISS Marketing was born; an agency specializing in digital marketing, web design, and automated lead followup that works exclusively with gyms.