The best education, from an internationally recognized association, the FBA!
SUCCEED! is for...
All Fitpros Looking to Grow
The latest in training, programming, and workouts
Find out what's new and stay ahead
Be a more effective pro by learning the business side
Studios and Gyms of All Sizes
Exchange great ideas
Get ahead of trends
Meet innovative suppliers
Connect with and be inspired by industry leaders
Aspiring Fitness Entrepreneurs
Get it right from the start
Connect with the industry as you plan your path
Avoid costly roadblocks by learning proven strategies
Redefining the Virtual Fitness Conference!
Running a fitness business is hard. SUCCEED! brings people together to make it easier.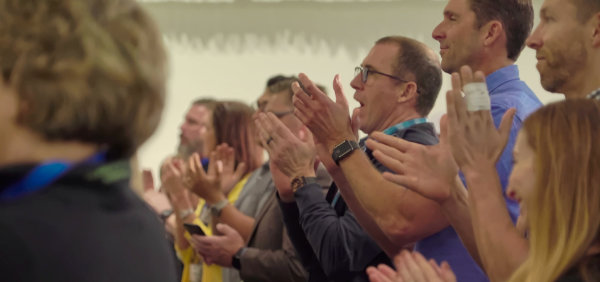 Over 50 Sessions that Make a Powerful Difference
The industry has changed forever. Don't face uncertainty alone. Get the insight you need at your fingertips.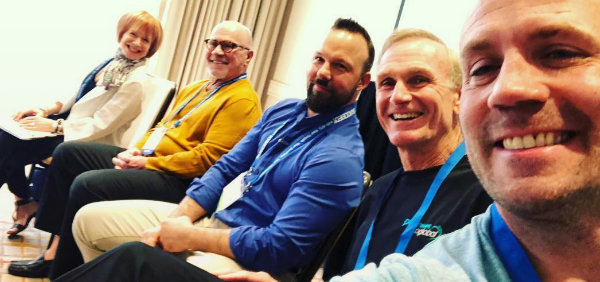 A Collaborative Environment with Like-minded Pros
Engage with industry leaders and other attendees to develop new ideas to grow.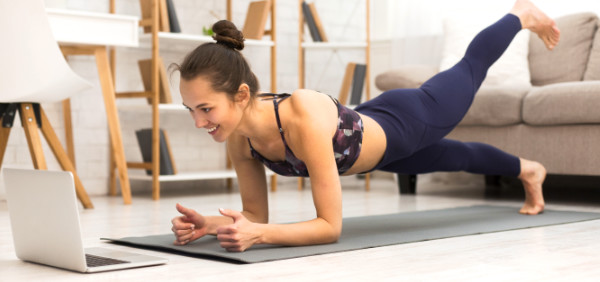 Reset, Recharge, and Have Fun!
Get energized at the reception and socials, and get your workout on to start the day.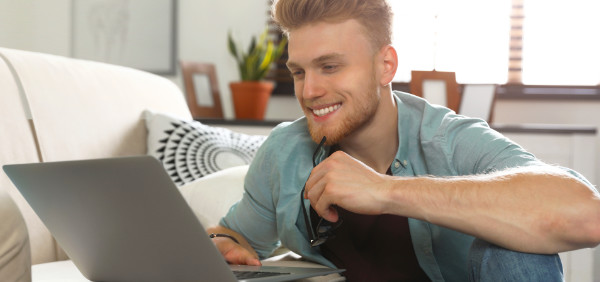 The VIP Experience from the Comfort of Home
(Optional upgrade) Watch any session 24/7. VIP-only perks + CEC/CEUs. Experience an event conveniently designed around your needs.
---
Amplify Your Success. Upgrade to the VIP Experience!
The Event at its Best:
Upgrade to the VIP Experience, only $59!
The Freedom & Flexibility to Enjoy SUCCEED! + All the Perks Anytime You Want!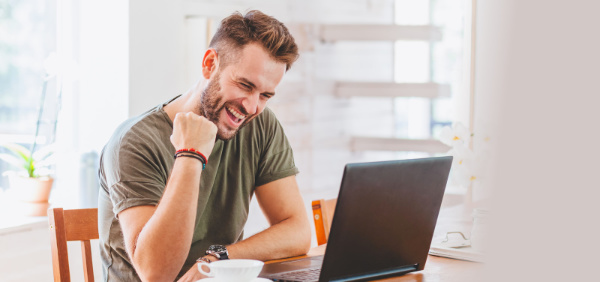 Sit Back & Relax, You've Activated Ultimate Convenience
Never miss a session! Watch every session from the conference at any time, on any device.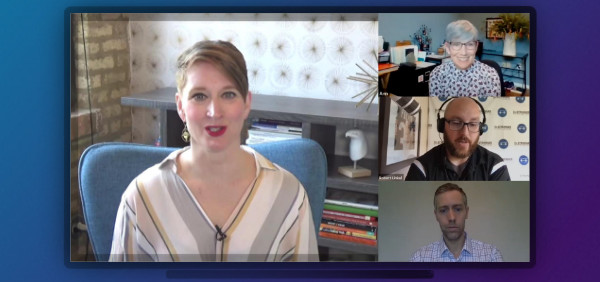 Freedom from Zoom and the Best Ideas FASTER!
The best of the conference: Access our Super Summaries - short videos of the most impactful sessions! Plus downloadable MP3s to listen on the go.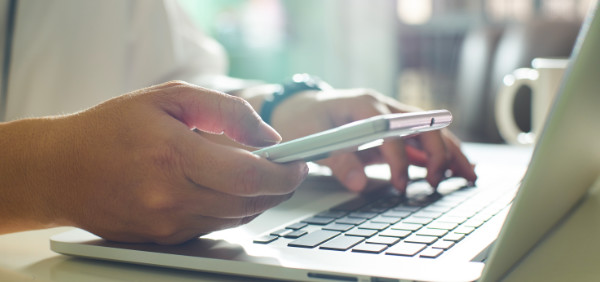 1 Entire Day of BONUS Education
Our pick from the most popular and insightful session in our extensive catalog. Plus don't miss adding on CEC/CEUs!
Included: 6 Months of FBA Membership
The VIP Experience Continues with the FBA, award-winning educators sharing their knowledge year-round! Plus, access to our entire library of education, previous events, and more.
The SUCCEED! EXPO - Where Innovation Meets YOUR World