SUCCEED! is for YOU
A virtual conference of massive scale for everyone in the fitness industry
Personal Trainers and Coaches
Group Fitness Instructors
Nutritionists and Dietitians
Program Managers and Business Operators
Online Coaches and Entrepreneurs
The Most Powerful Virtual Fitness Conference There Is!
Countless lives changed! 97% recommended by 25k+ registrants.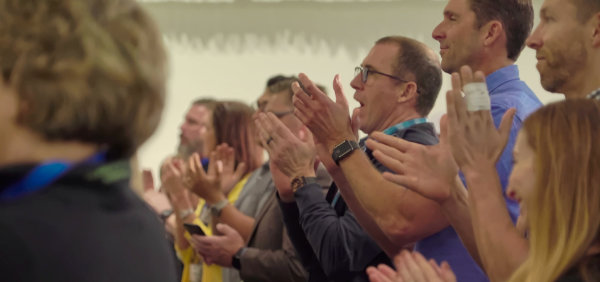 Recommended by All Major Certifying Organizations
A massive online event backed by the best in the industry, including 70+ leading fitness companies.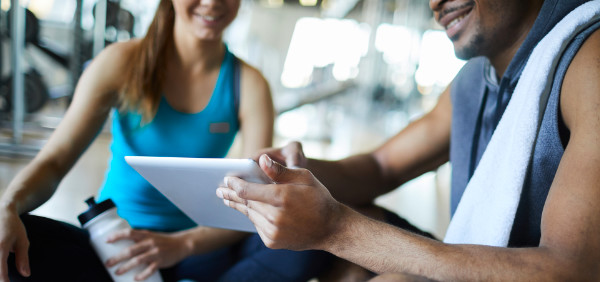 Game-Changing Ideas by World-Class Speakers
Stay in the know with the latest ideas, presented by great educators, during an unforgettable online experience.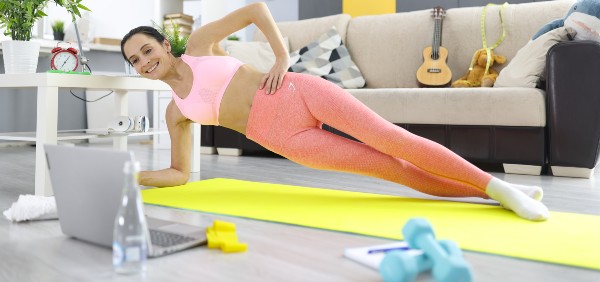 Reset, Recharge, and Have Fun!
Workouts, brain breaks and virtual networking to keep you engaged all weekend long. Join our friendly community and feel welcomed by speakers and attendees alike!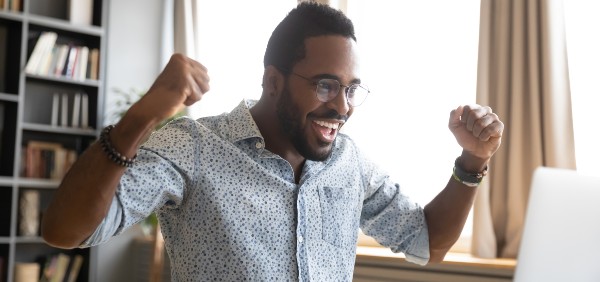 Enhance Your Registration: Upgrade for Freedom & Flexibility
(Optional Upgrade) Get serious about your conference experience. A small investment unlocks amazing bonus education, perks and convenience.
---
Optional Upgrade
The Event at its Best:
Enhance Your Experience, only
Be More Committed to Your Education Experience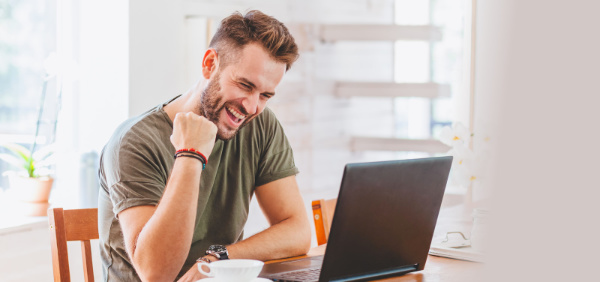 Sit Back & Relax, You've Activated Ultimate Convenience
Enjoy the conference on your time. Get an entire month to rewatch any session you couldn't catch live.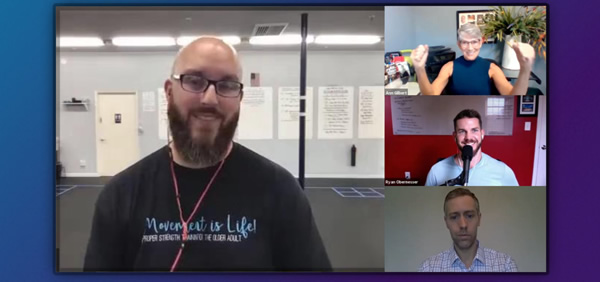 Zoom Fatigue Solved! The Best Ideas Consolidated for Enhanced Learning
Don't worry about having to keep up with the live agenda. We consolidate the most impactful sessions and deliver them straight to you.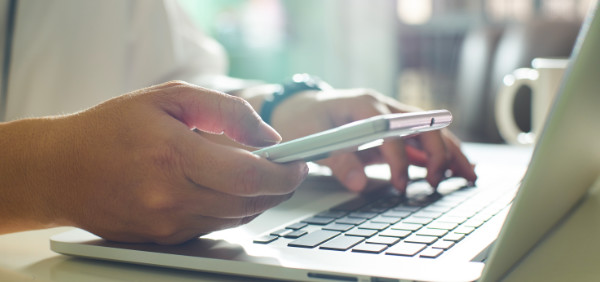 1 Entire Extra Day of the Most Impactful Education
The most powerful sessions of the last 12 months, voted on from attendees & staff. Plus optional CEC/CEU upgrade.
Included: Ongoing Support with 6 Months of FBA Membership
SUCCEED!'s parent company (the FBA) gives you access to award-winning educators, a community of support and major member benefits.
The SUCCEED! EXPO - Where Innovation Meets YOUR World
Registration: Choose Your Experience
The BEST education from world-class presenters should be accessible to everyone:
Attend Live for FREE
Must attend LIVE to take in the education during an unforgettable jam-packed weekend.
Open to all!
Save a spot and start learning, no matter the stage of your career or business.
Participate in up to one session every hour.
Please be punctual, sessions start and end on time!
Also includes the Expo, Keynote and Fireside Chat, and supplier seminars.
Get Serious About Your Conference Experience
Enhanced Registration

Feel Like a VIP with Ultimate Convenience! The best of both worlds: attend live and also get an entire month to rewatch any session.
Eliminate FOMO.
Don't worry about having to keep up with the live agenda.
Must-watch Extra Day of Education: Top picks of the most powerful sessions of the last 12 months.
Workbook: Master Referrals: Step-by-step guide to build a referral engine that generates 50% more new clients every month.
Ongoing Support + Massive Perks: Come for the education, stay for the community! Includes: 6 months of FBA membership.
An enhanced event experience, only