Virtual Events are Here to Stay
...and that's a great thing! Here's why: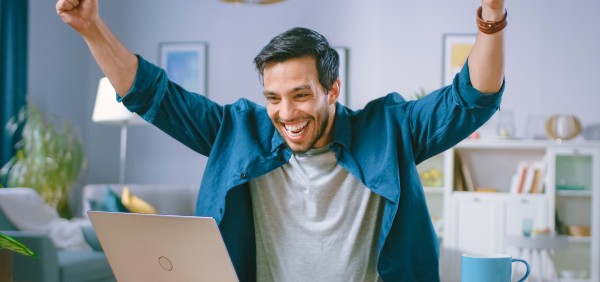 The Ultimate Convenience Factor
You're BUSY! SUCCEED! Virtual Conferences allow you the freedom & flexibility to participate from the comfort of your own home, and on your own schedule.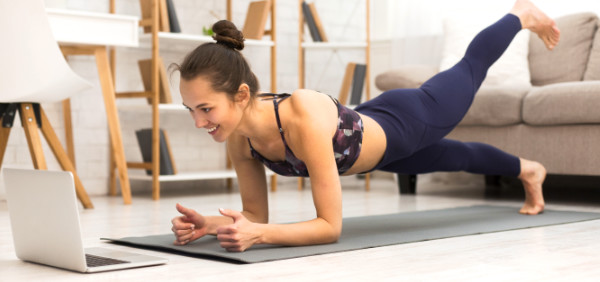 Join-in from Anywhere in the World, On Any Device
Plus, with a free registration option we keep our conferences welcoming to all.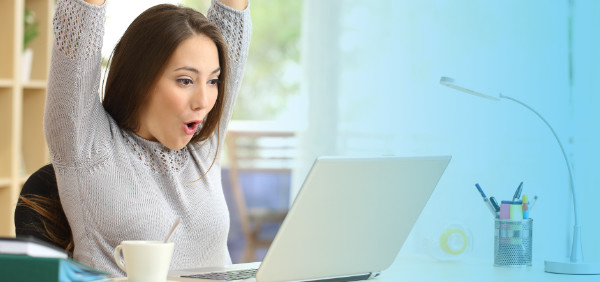 Game-Changing Time and Cost Savings
Save your time for your business and family instead of traveling and lodging. Get educated from anywhere at any time.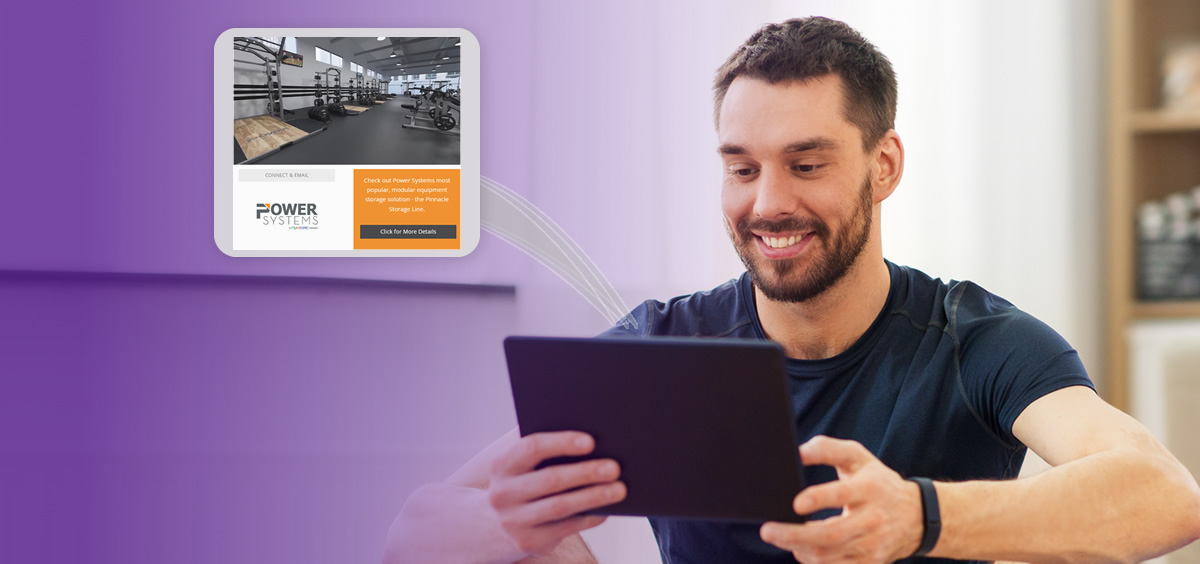 The Easiest & Most Advanced Virtual Platform to Navigate
Our cutting-edge technology is constantly improving. All attendees enjoy one simple dashboard to enjoy everything SUCCEED! has to offer.
---
Investing in our Platform to Bring You the Best Online Experience
At SUCCEED! our mission is to provide a fun and unforgettable experience every time!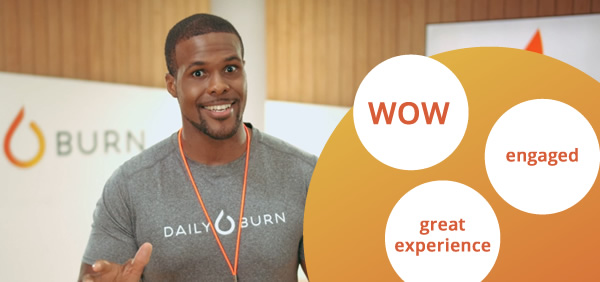 Better and More Engaging Presentations
This year we are adding Prezi to our sessions, to deliver a more dynamic presentation format where everyone feels welcome.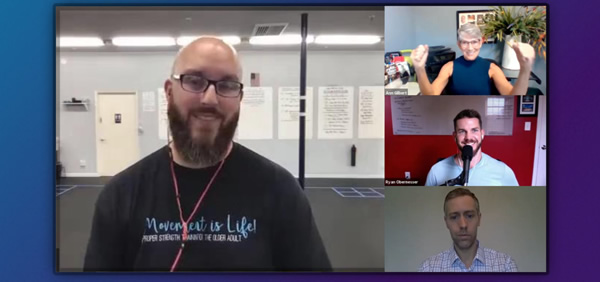 Live Q&A: Connect with Every Speaker in Real-Time
Join presenters LIVE after sessions, or participate in chat discussions throughout the event.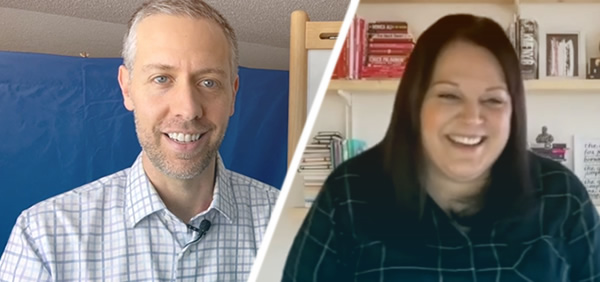 Our Entire Team, Online and Here for You 24/7
The event platform is virtual but the people are real! You'll see our team throughout the event, and you can reach out to us at any time.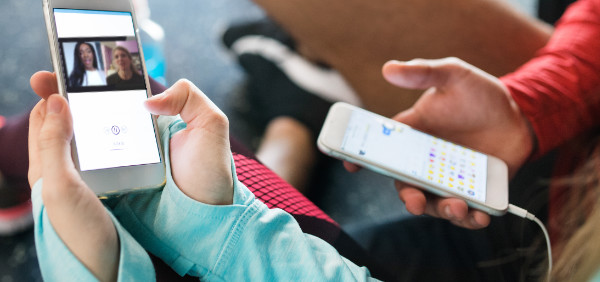 Groundbreaking Features No One Else Has
We keep pushing the bounderies of what's possible online. From presenters taking questions in real-time in the forum to virtual staff rosters, we promise to keep working hard to give you the best experience.
Choose Your Experience
The BEST education from world-class presenters should be accessible to everyone:
DEDICATE YOUR WEEKEND TO SUCCEED!
Attend Live for Free

Get ready for a busy, jam-packed weekend of education.
Enjoy your pick of any session you'd like per hour.
Please be punctual, sessions start and end on time!
Includes Keynote presentations and live sessions.
FREEDOM & FLEXIBILITY - SUCCEED! ON YOUR TIME
Attend at Your Convenience with The VIP Experience

Incredible Perks: 6 months to watch every session + bonus education and FREE gifts!
Incredible Value: FBA Membership included with entire library of past events!

An enhanced event experience, only $47 59
Why Attend SUCCEED! Virtual Conferences & Events?
As part of the Fitness Business Association (FBA), SUCCEED! events deliver high-quality accessible business education for the entire fitness industry, bringing the global community together. The virtual conference format helps us achieve our mission of reaching more people with the BEST ideas, and making it affordable for everyone!
While one day we might return to in-person events, right now our virtual events have shattered expectations. Now we're able to do more for our growing industry by making the entry to education more affordable and welcoming a larger community without borders.
Virtual events are here to stay and SUCCEED! will continue to make the most of this technology to strengthen and unite the fitness community.
Josh Leve, FBA & SUCCEED! Founder & CEO