Thank you for attending SUCCEED!
If you upgraded to the VIP/Member Pass, then SUCCEED! continues....
Access all the event sessions and more through your FBA account!
Access Sessions via FBA Account
Haven't Upgraded Yet? Want Access to all the recordings + more?
Become an FBA member and gain access to all the recordings from this event, plus exclusive member perks.
Learn About Upgrade
Upgrade Now!
Brought to You By
Platinum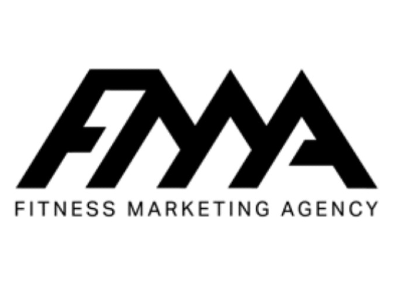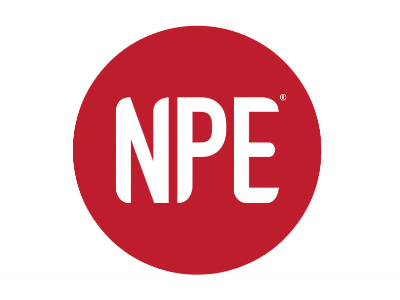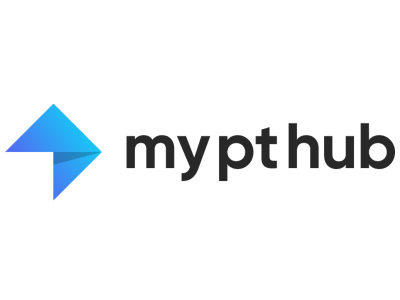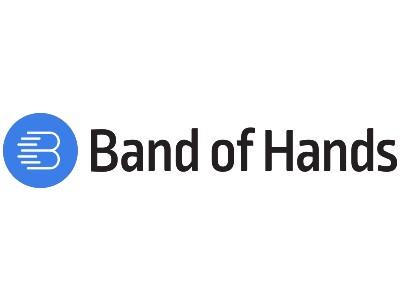 CEC/CEUs Provided By