Thank you for attending SUCCEED!
If you upgraded to the VIP Experience, then SUCCEED! continues....
Access all the event sessions and more through your FBA account!
Access Sessions via FBA Account
Not a VIP? Want Access to all the recordings + more? Upgrade today!
Become an FBA member and gain access to all the recordings from this event, previous SUCCEED! Events + exclusive member perks.
Learn About Upgrade
Upgrade now, only $59
Brought to You By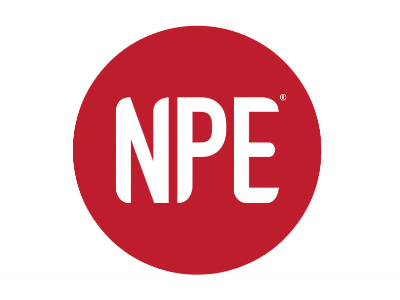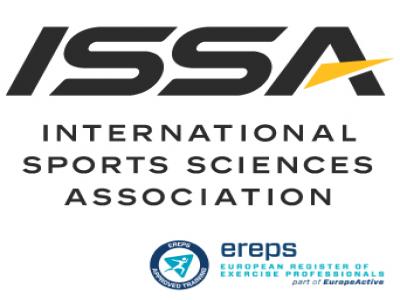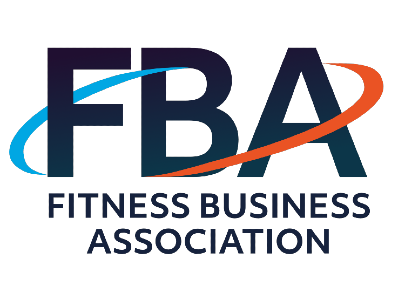 CEC/CEUs Provided By