Unlock the full 5-days at SUCCEED! + more!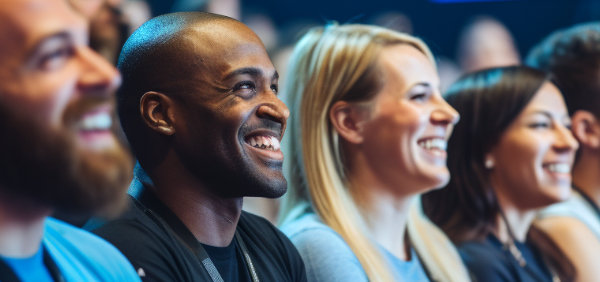 Full Conference Access
Enjoy 5-days+ of the best virtual education in the industry.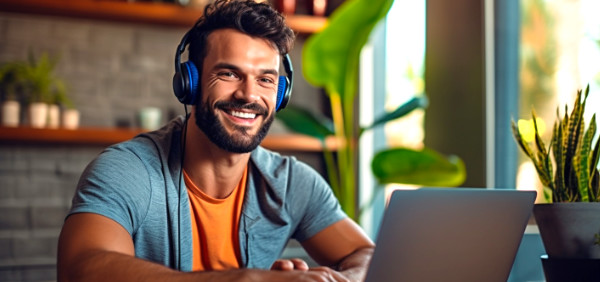 Unlock: Convenience + All Recordings
Make the education fit your schedule! Attend live or watch recordings for 6 months.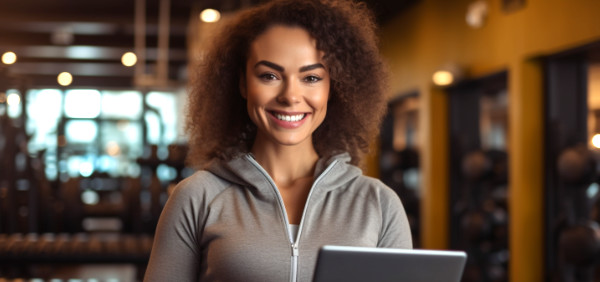 CEC/CEUs + FBA Certification
Need CEC/CEUs for your current certification? We got them!
Ready to take your career to the next level? Look into FBA Certification.
I love the convenience of the online format and look forward to the next SUCCEED!
Renee Cotton, Owner, Healthy Habits Fitness
Option 1:


SUCCEED! On-Demand,

Zoom fatigue solved! Enjoy the entire event live, or watch all recordings for 6 months.
All 5 days of the conference
VIP experiences with speakers
Great bonuses and extra content
Ultimate convenience
Renews every 6 months. Easy cancel anytime.
Option 2: 50% OFF!


CEC/CEUs + FBA Certification
Everything in SUCCEED! On-Demand plus;
CEC/CEUs from all major certifying organizations
12 months of the FBA Certification Program
12 months to enjoy all SUCCEED! recorded sessions
FREE LUNCH on us Saturday, August 5th from Grubhub!
CEC/CEUs: ACE: 2.4, NASM: 1.9, AFAA: 15, NSCA: 1.7, ACSM: 27, ISSA: 27, NCSF: 27
$249/yr
$499
Renews at $249/yr. Easy cancel anytime.
The most convenient way to earn my CEC/CEUs!
Deana Acklin, CPT LCI
CEC/CEUs from major certifying organizations:

The $249/yr option gets you CEC/CEUs at the two biggest SUCCEED! conferences every year (March and August)!
Pay a flat fee and get recertified (or nearly) in a weekend, whenever you need it.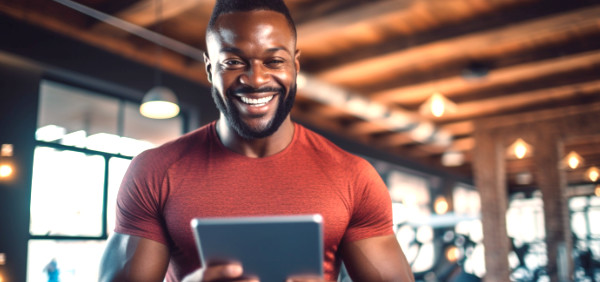 Coursework to Accelerate Your Income and Longevity in the Fitness Industry.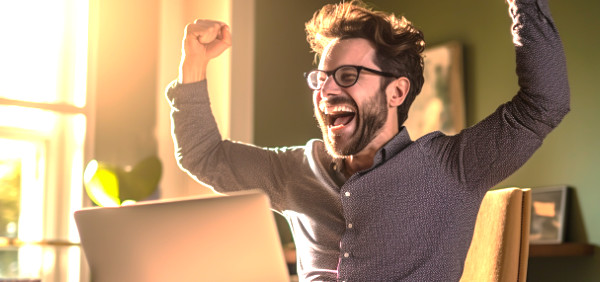 Master getting clients results, become more influential, and generate more business.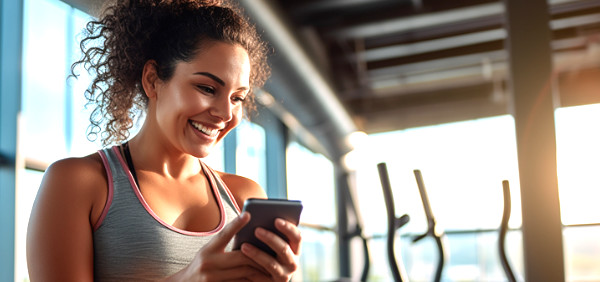 Keep Your Certification Current with Ongoing Education thru the FBA and SUCCEED!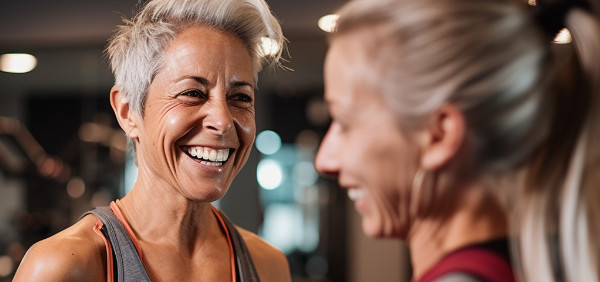 Includes CEC/CEUs Every Year from all SUCCEED! Virtual Conferences, with Renewal.
Want to take a closer look at the FBA Certification? Visit the details page.
Keep in mind, when you sign up for FBA Certification, it includes SUCCEED! Registration and CEC/CEUs.
See: Who this is for, steps to certification, coursework, perks, optional add-ons.
FBA Certification: Unlock Your Professional Potential
Build upon your current certification to become a more advanced practitioner,
in the areas of Career Development, Client Success, and Business Principles.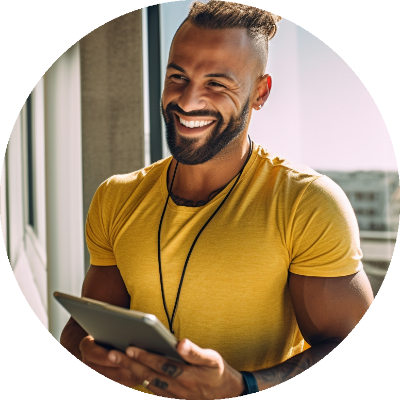 Unprecedented support along your journey to pass. Unlimited re-tests!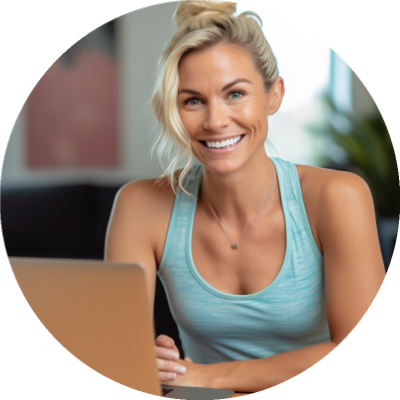 Online video education by dozens of experts from FBA and SUCCEED!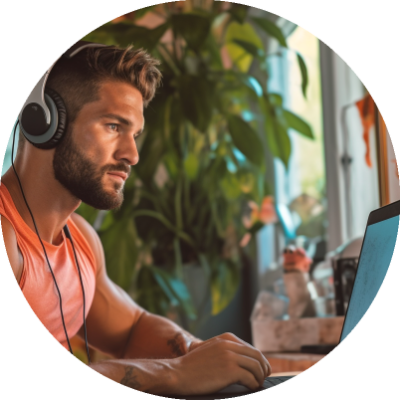 10 modules of modern, science and systems-based coursework.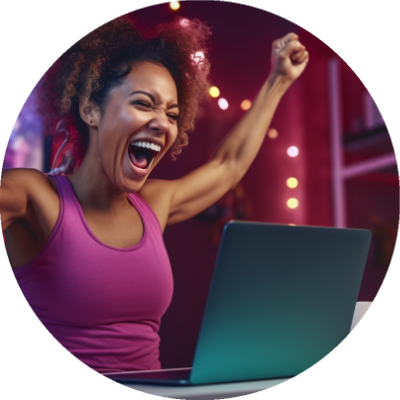 Take your income potential to a whole new level.
Get 12 months of access by registering today.
Learn more and begin your certification journey after the SUCCEED! conference.
---
---
SUCCEED! AND THE FBA


Passionately led by 3 generations of "fitness industry royalty"

Legacy. Credibility. Prestige. See why SUCCEED! and the FBA are built differently than everything else out there with a mission to provide the best education, accessible for everyone to get you to succeed faster.

Watch 1m:20s
---
The Best Session Styles, Reserved for Those Who Upgrade
Access an ecosystem of top educators underneath the umbrella of the Best Virtual Conference in the Industry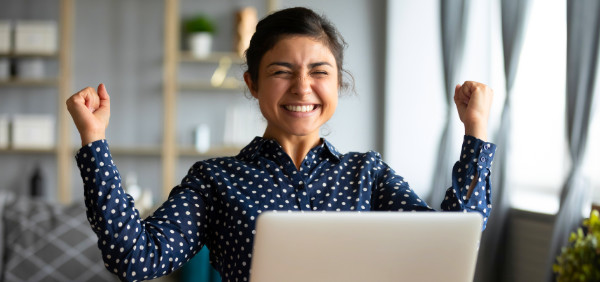 Customized Workshops Grouped by Your Revenue
Get grouped based on total revenue, length in business and more - the best way to learn!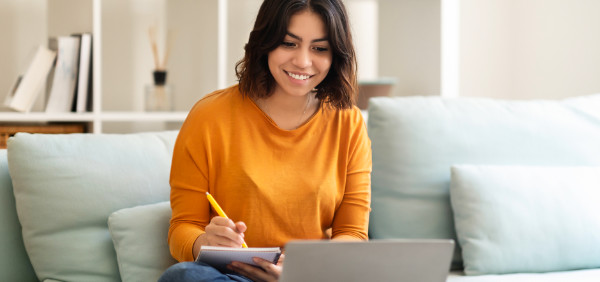 20-min Quick-fire Sessions
20-minutes max of only the best ideas delivered in a concise and direct approach.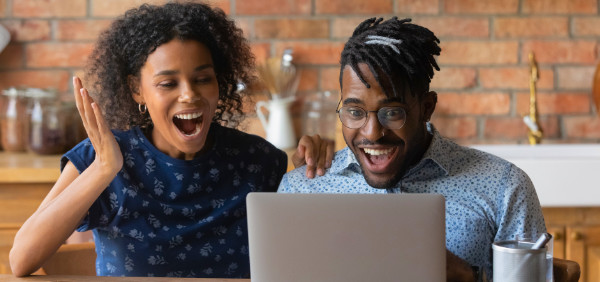 Best of the best! Our Most Popular 2023 Sessions
All the best career-altering sessions as chosen by YOU!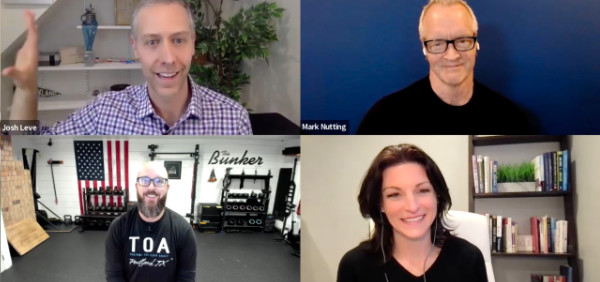 Personalized Networking with SUCCEED! Speakers
Send in any question, get an answer from our elite roster of award-winning speakers.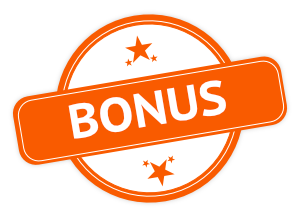 Included FREE with SUCCEED! Upgrade: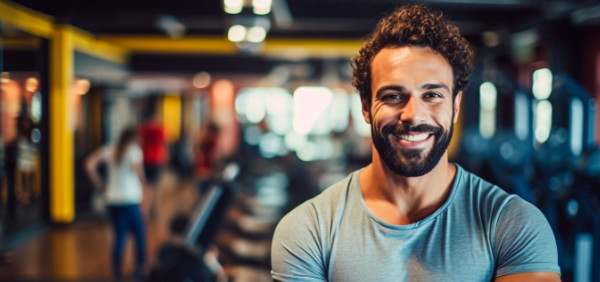 The 1-Page Fitness Business Plan™
How to write a simple 1-page business plan that creates clarity, conquers overwhelm, and differentiates you from your competition.

Bonus education by NPE, the leading business education and coaching company for fitness professionals and studio owners to grow their business, take home more money, and have the time freedom to enjoy it. Since 2006, NPE has helped over 45,000+ fitness entrepreneurs in 96+ countries grow to the next level.
Easy Registration Options
FREE: Weekend Long Pass

All Welcome!
Enjoy all 20 sessions at any time, all weekend long! Courtesy of the sponsors.
For Certified Pros
50% Off! CEC/CEUs + FBA Certification, $249
$499
Includes Weekend Long Pass, plus:
Enjoy 1 year to watch recordings for this, the previous, and future SUCCEED! conferences.

(150+ sessions)

.
Get CEC/CEUs from major certifying organizations, and join the FBA Certification program

(on your time)

.
All included.

CEC/CEUs: ACE: 2.4, NASM: 1.9, AFAA: 15, NSCA: 1.7, ACSM: 27, ISSA: 27, NCSF: 27
---
CEC/CEU FAQs
How do I earn my CECs/CEUs?
Available to those that upgrade to the CEC/CEU + FBA Certification. After purchase, you will be sent a CEC/CEU grid to track your progress.
Do I have to watch every session to earn all the CEC/CEUs?
You must watch a total of sessions that matches the CEC/CEU points you seek to earn from your certifying organization. Contact us if you need guidance with your grid.
What happens if I miss a session or get disconnected?
You have 12 months of unlimited access to return to sessions at any time.
Can I watch sessions later?
Yes. We recommend that you complete your grid as soon as possible, but the sessions on our platform are available to you at anytime during your access period.
Are there tests?
No tests at all for CEC/CEUs. The SUCCEED! CEC/CEU grid is based on attendance.
How do I prepare?
You simply log in and watch the sessions, that's all!
When do I get my certificate of achievement?
Once SUCCEED! can properly determine that you've attended the event and the appropriate sessions necessary, we'll promptly send your Certificate of Achievement. You do not need to do anything on your end, we'll handle it all!
FBA Certification FAQs
Format: 10 modules of video education, with a quiz per module. 80% passing grade required. Unlimited retests at no additional cost. Renewal: 10 CECs per semester, included in the cost of the program.
Do I need credentials prior to starting the FBA Certification?
Yes! It is a prerequisite that you already hold a technical certification such as CPT. This course builds on the knowledge of your current certification.
How long do I have to prepare and take the test?
There is no time limit! Your payment grants you 1 year of access, and renews yearly. This includes your journey to become FBA certified, and your FBA CECs thereafter. You can advance at your own pace.
How long does it take to complete the education?
The course is planned to take 3 months on average. You have access to the entire coursework to progress through the education at your own pace.
Are the tests hard? What if I don't pass?
The program is divided into 10 modules, each with its own quiz. The quizzes are harder than the average certification program (80% passing grade), but there is no cost to retest! We want you to focus on learning and developing your skills, not dealing with test anxiety.
Do I have to purchase exam preparation materials?
No! All education materials are included in the flat cost. We want all our pros to have access to all the materials available.
Is the FBA Certification a recognized certification I can use for work?
The FBA certification is in excess and complimentary to your current technical certification, such as CPT. You must have a current technical certification to perform as a fitpro. The FBA Certification signals to hiring managers that you have pursued advanced skill and excellence.
How do I earn CECs for the FBA Certification after becoming certified?
Included in the cost of the program: you can earn CECs at FBA periodic education, and at any SUCCEED! Conference. Simply attend your pick of education to earn your continuing credits.