Unlock the full 5-days at SUCCEED!


FBA membership includes full-event
access at all SUCCEED! events

Your VIP status awaits:
At the SUCCEED! Event
VIP experiences with our speakers. More time one on one for helpful advice.
Everything you want, when you want it. Access the entire 5 days of recordings for 6 months.
Massive perks & additional content. Workbooks, toolkits, bonus education, and much more.
50% OFF CEC/CEUs at every SUCCEED! event.
Through Your FBA Membership
Exclusive ongoing education. Monthly 1-day events: workshops, trainings. And much more.
Library of most recent SUCCEED! Take the time to watch any session for 6 months!
A powerful community of support. Stay connected with socials, success stories, and monthly check-ins.
Discounts from 50+ Vendors. The best products and services from vetted industry providers.
---
Make this the Year You Prioritize Your Success Over Everything
With your upgrade, you've got what you need to get there
GET IT ALL AT SUCCEED!


World-Class Speakers, Best Selling Authors & Inc. 500 Companies
The best education the industry offers.
Access all 100+ sessions (but also on your time).
Education intended to give you actionable advice you can implement immediately.
Did you know? SUCCEED! is recommended by all major certifying organizations!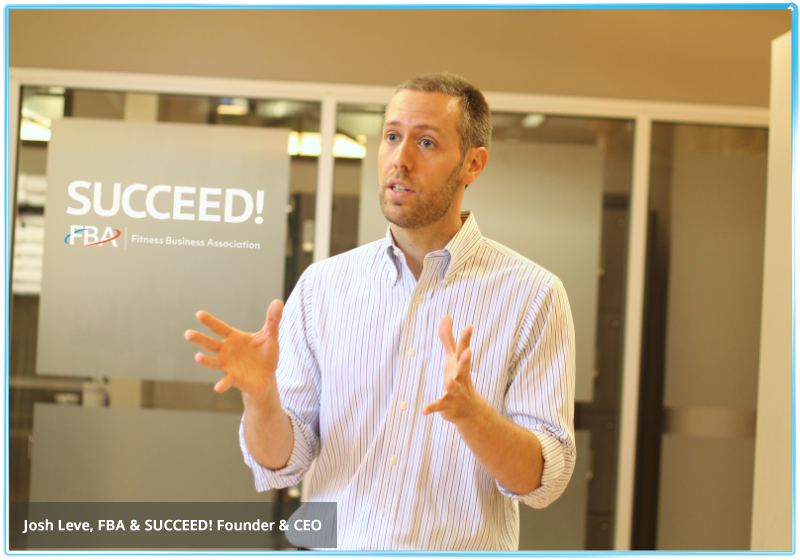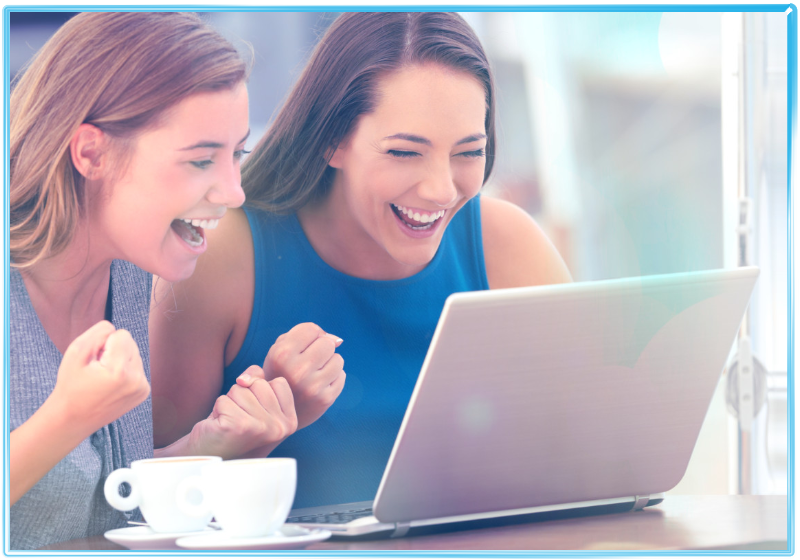 ULTIMATE CONVENIENCE. ZERO STRESS.


Zoom Fatigue Solved! Learn at Your Pace from Home
No need to attend Live!
Watch every session, any time with your FBA membership for at least 6 months.
All sessions conveniently delivered on-demand or Mp3 to listen on the go.
Access the conference from anywhere in the world without any of the stress or fatigue of travel!
2 EVENTS FOR THE PRICE OF 1


Upgrade Today & You're a VIP This August at SUCCEED!
Multiple events for only
VIP status for SUCCEED! March 2023 and our SUCCEED! August 2023 event.
All available through your FBA membership.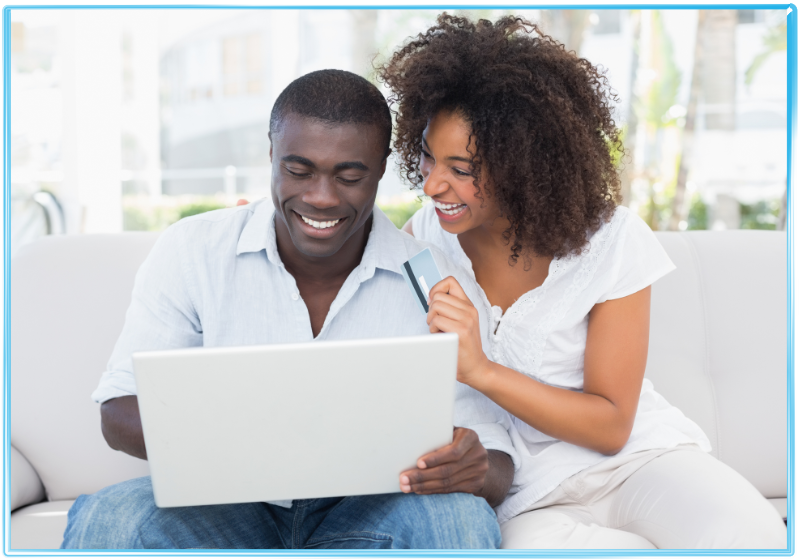 ---
SUCCEED! AND THE FBA


Passionately led by 3 generations of "fitness industry royalty"

Legacy. Credibility. Prestige. See why SUCCEED! and the FBA are built differently than everything else out there with a mission to provide the best education, accessible for everyone to get you to succeed faster.

Watch 1m:20s
---
The Best Session Styles, Reserved for Our Members
Access an ecosystem of educators underneath the umbrella of the Best Virtual Conference in the Industry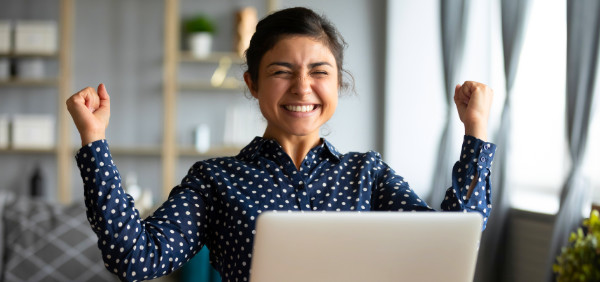 Customized Workshops Grouped by Your Revenue
Get grouped based on total revenue, length in business and more - the best way to learn!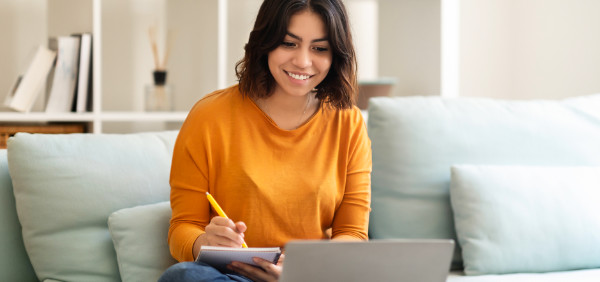 20-min Quick-fire Sessions
20-minutes max of only the best ideas delivered in a concise and direct approach.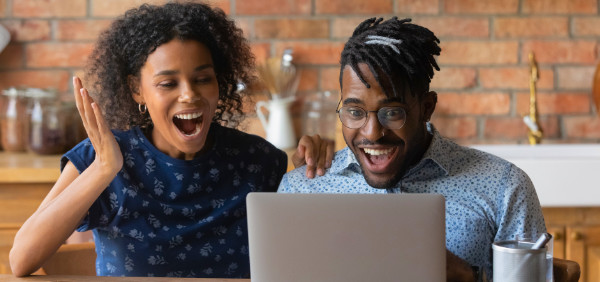 Interactive Virtual Coaching
A career altering session as fitness business coaches take you through 3 scenarios to dramatically grow in 2023 with a live chat feed.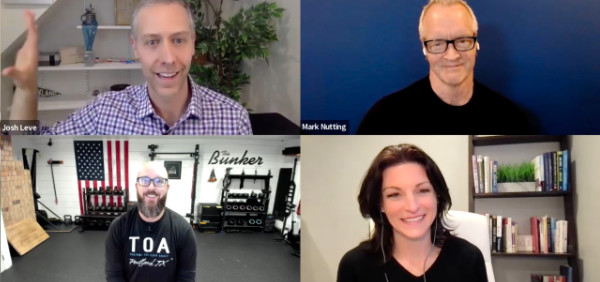 Personalized Networking with SUCCEED! Speakers
Send in any question, get an answer from our elite roster of award-winning speakers.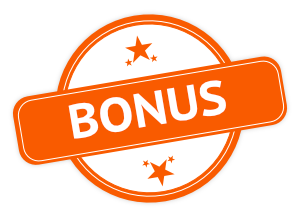 Included FREE with the VIP/Member Pass: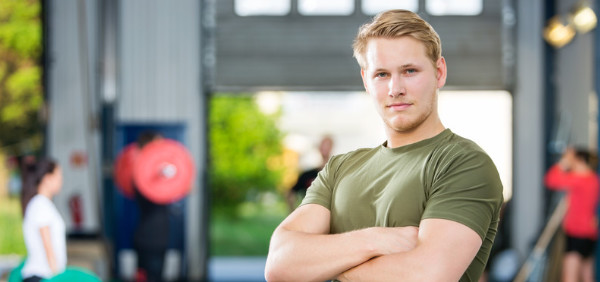 FITPROS
The 5 Steps to Building A 6-Figure Fit Pro Career
FREE TRAINING! The strategies and systems we'll show you in this training are responsible for thousands of fitness professionals reaching 6-Figures.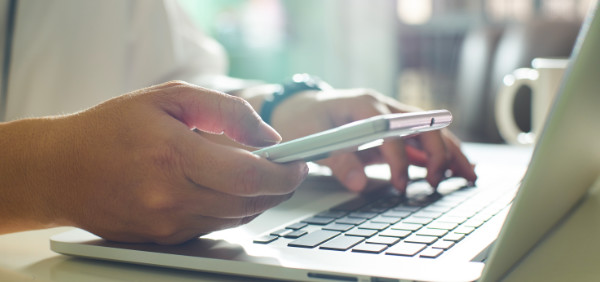 STUDIOS & GYMS
The 7-Figure Studio/Gym Roadmap
FREE TRAINING! Your 5-step plan to open, grow, and scale To $100K+ per month.

Bonus education by NPE, the leading business education and coaching company for fitness professionals and studio owners to grow their business, take home more money, and have the time freedom to enjoy it. Since 2006, NPE has helped over 45,000+ fitness entrepreneurs in 96+ countries grow to the next level.