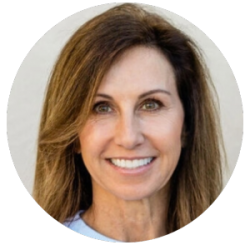 The Healthy Behavior Institute
 Dr. Janine Stichter has been in the field of behavior change for over 20 years as a researcher, author, educator, and practitioner.  She understands the importance of behavior science for client success. Her career has focused on understanding the why behind behavior and identifying clear practices that are practical and result in sustained change.
Most recently she co-founded the Healthy Behavior Institute, an educational platform for fitness professionals and gym owners that specializes in behavior science. Their educational materials provide professionals with a clear system to add an additional service for better client results and increased revenue.