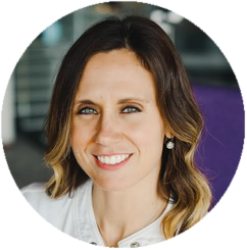 Director of Nutrition Education
Dr. Jessica Bachman, PhD, RDN is the Director of Nutrition Education for Stronger U Nutrition.
She has her PhD in Nutrition with a concentration in Exercise Science from The University of Tennessee and is a Registered Dietitian. 
Trivia & Interest:
Did you know that the shortest high point in a state is in Florida on Britton Hill (345ft above sea level) and the highest state high point is in Alaska on Denali (at 20,310 ft above sea level!). I plan to visit both as well as all 48 other state high points too!