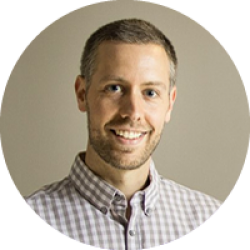 Fitness Business Association & SUCCEED!
Josh Leve is the founder and CEO of the Fitness Business Association (FBA) and SUCCEED!  With over 60 industry partnerships including all major certifying organizations, Josh and the FBA has been featured in all major fitness publications. In addition, Josh has been a featured speaker for all major fitness events such as IHRSA, Athletic Business, Club Industry, NSCA, NASM Optima, EMPOWER!, ZUMBA, and others. He holds a bachelor's degree in strategic communications from the University of Kansas.
Trivia & Interest:
In high school, Josh once won a $50,000 scratch-off lottery ticket and then another $2500 a few months later!