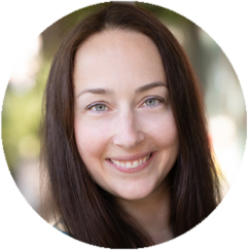 Boutique Fitness Consultant & Indoor Cycling Program Designer
Noël Nocciolo, seasoned instructor and successful industry consultant, travels the world creating boutique indoor cycling programs & advising studio owners.
Noël developed a passion for helping instructors focus on vocal performance after hearing voice damage worldwide. Leveraging her performing background, 15 creative years in NYC and extensive resume, she provides simple education and tangible tools that significantly improve an instructor's class.
Trivia & Interest:
As a proud Italian-American, I am happy to share my favorite pesto recipe, which is ANYTHING BUT basic! This NYTimes is actually the same ratio of ingredients as my Aunt Teresa's recipe :)