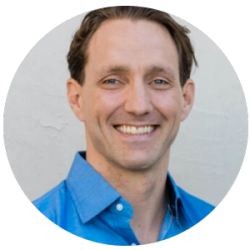 The Healthy Behavior Institute
Scott Schutte is a personal trainer, weight loss behavior coach, gym owner, and fitness educator. He has successfully guided thousands of people on their fitness journey while also running a highly successful fitness facility.
His education and experience have led him to work with many clients and educate other fitness professionals on how to be successful coaches, emphasizing behavior change.