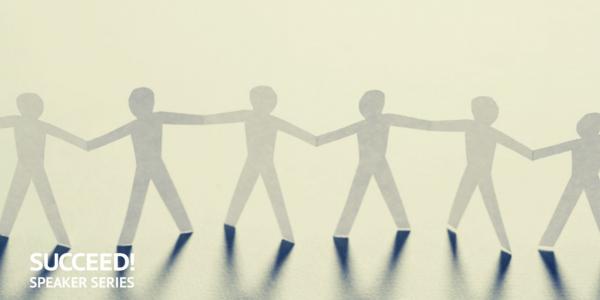 One of the few places where people regularly come together with a common purpose is in our fitness studios and gyms. In society, however, people report feeling disconnected from others.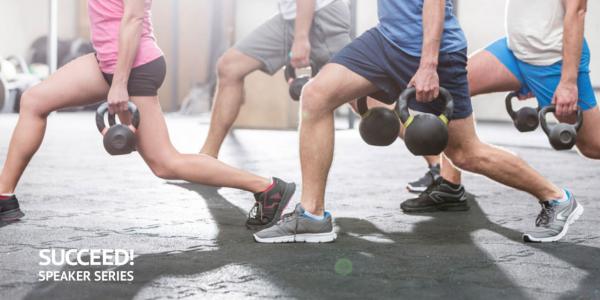 The fitness landscape continues to change at a feverish pace. For fitness studio owners, it has become a battleground fight, not simply to remain relevant, but to outlive relentless competition.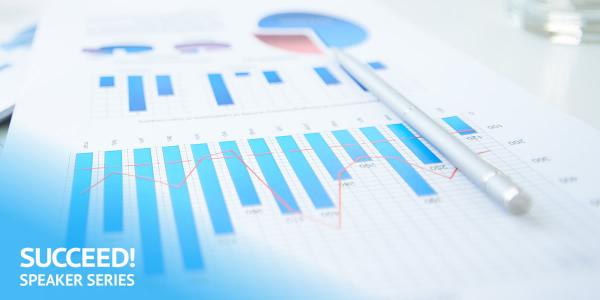 Before we start talking about how to make money in your fitness business, we need to ask, "How much money is possible?" and "Is there a limit?"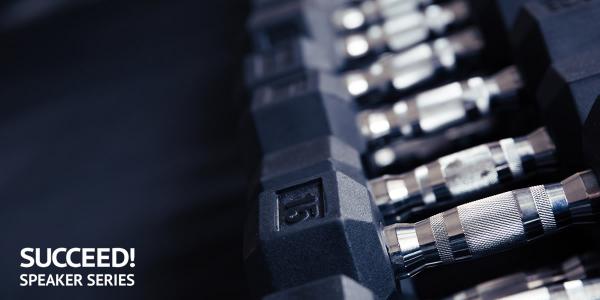 Just four years ago, Gravity + Oxygen Fitness was an idea and an inspiration. It wasn't yet a location serving up fitness and transformation to hundreds of community members daily.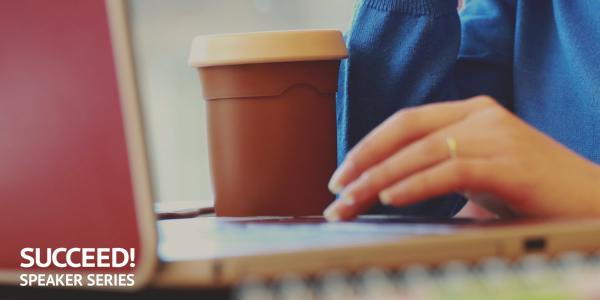 Before you know it, your doors will be blowing off with the New Year's resolution folks. However, if you took December easy with paperwork, you'll be spending January in your office doing bookkeeping, W2s and 1099s.
Pages