Learn from award-winning presenters, Inc. 500 entrepreneurs, and best-selling authors. Our speakers are highly sought out for their incredible fitness industry insight!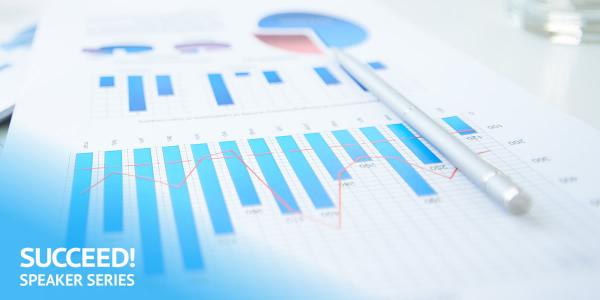 Before we start talking about how to make money in your fitness business, we need to ask, "How much money is possible?" and "Is there a limit?"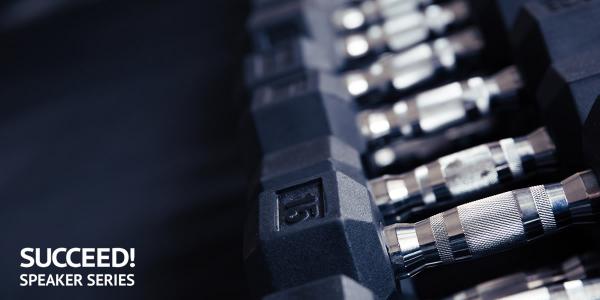 Just four years ago, Gravity + Oxygen Fitness was an idea and an inspiration. It wasn't yet a location serving up fitness and transformation to hundreds of community members daily.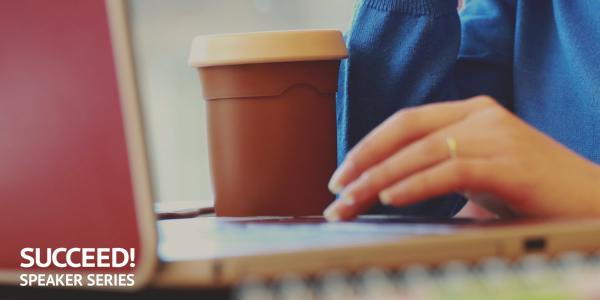 Before you know it, your doors will be blowing off with the New Year's resolution folks. However, if you took December easy with paperwork, you'll be spending January in your office doing bookkeeping, W2s and 1099s.
Pages